The patent search tool you use depends on why your are searching.


Google Patent Search
For a quick search or for the novice searcher, Google Patents may be the best tool on the web. The search engine accepts natural language search queries and can deliver quality relevant results quickly with a user experience that is like the Google web searches.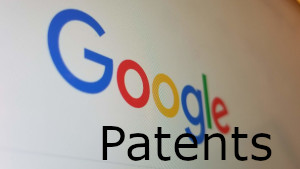 While Google's patent search in many respects is not as powerful as traditional Boolean search tools, it more than makes up for that disadvantage by being very easy to use and because it ranks results by relevance. Ranking results is extremely important to the novice searcher who is less familiar with techniques that narrow the number of results to a manageable list.
US Patent Database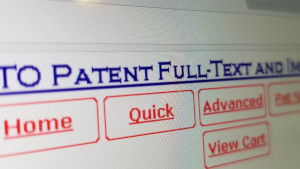 While limited to issued US patents, the USPTO Patent Search is a powerful Boolean search tool. This may be an advantage in many situations as it allows for the search of individual sections of patents and combinations using AND/OR type operators. However, if you aren't taking advantage of the extra power offered by such limitations, the USPTO patent search may not be the best option.
USPTO Application Search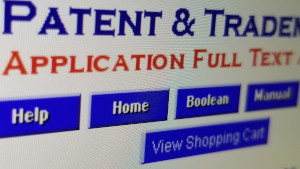 The USPTO Patent Application search is the same type of search as the USPTO patent search, but it covers published patent applications.
Other Search Tools
Professional Searches
For a Louisiana inventor those search options are a great start. After doing some initial searching, a Louisiana patent attorney may be able to help you get a professional search which may be an in house search or a third party professional search.
By John Edel
Baton Rouge Patent Attorney